"I didn't want my lack of hair to affect my life"
Kajo,
MediCapilar successful case patient
How a hair transplant makes the difference!
Kajo and his good humour came looking for a solution for his baldness. Between stories and failed solutions, he didn't keep anything from us. Find out how he managed to overcome the psychological barrier and schedule his free hair examination.
This proves that the hair transplant works. Follow Kajo's lead and get your confidence back, take the first step and schedule a free hair examination. The success of our patients is our greater purpose and it's so satisfying to achieve it.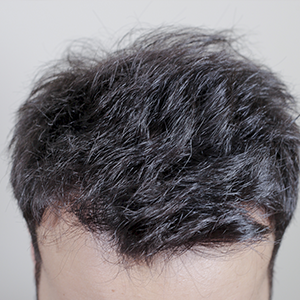 Changing your life is our focus!
Schedule now your free hair examination without any commitment.
FIND OUT ABOUT
ALL THE MEDICAPILAR
SUCCESSFUL CASES
The testimonies of those who chose MediCapilar to do their hair transplant or treatment. Take a moment to hear the stories of those who chose to rehabilitate their hair health.